Helping You Explore The World...
With International Youth Club, you don't need to worry about anything, just tell us your requirements and we will get customized and the best packages for you!
Percent of travelers recommend us to friends and family
Successful tours conducted all over the country
Premium tour packages available for you to choose from
We are a team of dedicated professionals, and we firmly believe in providing sustainable tourism. We aim to provide new services with maximum perfection and consistency. We at International Youth Club always prioritize customers' satisfaction and do our best to achieve it. No matter, what type of vacation you need, we have a variety of packages to fulfill your requirements. Our holiday packages not only provide local sight-seeing but also adventure tourism.
We respect discipline and ensure the fixed departure. We make your vacations interesting and unforgettable by adding the taste of spicy adventures. We offer services such as Adventure Travel Packages, Motorbiking Tours, and Fixed Departure Tours at reasonable prices.
Our remarkable services have honored us to serve SpiceJet, Bosch and Laumb, Accenture, and HCL. Our team always makes sure to provide the best ever services to our clients. We continually are adopting new technologies to meet the ever-changing demands of the audience. International Youth Club is committed to providing quality services to our customers.
2021
10,000+ tours done & moving forward!
2019
We completed 1,000 tours
2016
We conducted our first tour
2015
Our Founder Came Up with Idea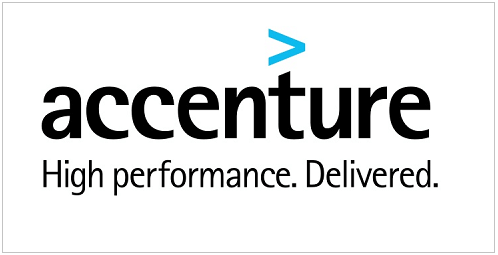 The Founder
The man who built the idea & his vision.
Far far away, behind the word mountains, far from the countries Vokalia and Consonantia, there live the blind texts. Separated they live in Bookmarksgrove right at the coast of the Semantics, a large language ocean. A small river named Duden flows by their place and supplies it with the necessary regelialia. It is a paradisematic country, in which roasted parts of sentences fly into your mouth.