A holiday to Himachal must have been on your bucket list for quite some time now, but you might not be getting that last motivation to rule it out. So, in this article, we are going to show why it'll be worth your time.
Himachal Pradesh is blessed with admiring snow-clad peaks, lush pine forests, splashing rivers, and zigzag roads. Various hill stations in Himachal Pradesh constantly have a holiday-like environment while their culture and heritage emit their own charisma to the people. Its topography offers vast opportunities to involve in an enormous range of adventurous sports.
The destination is popular for its alpine forests walking trails, and brisk snow peaks. The massive array of hill stations, flora, fauna, and the mystical beauty of Himachal Pradesh can make your vacation a wonderful one. Also, not to forget, Himachal Pradesh continues to be the largest holiday destination because of the beautiful offbeat places in Himachal Pradesh.
Whoever takes a tour in these hills, surely appreciates the state as a place full of beautiful landscapes stretching in every direction with a blanket of snow-capped mountains. Also claimed as 'The Land of Snow', Himachal is famous for its beautiful view-points and hill stations. Pheww… That's a lot of appreciation, let us back it up with a few evidence.
1. Mesmerizing Beauty of Shimla
Shimla is also the capital of Himachal Pradesh and it is once known as the summer capital of the British in India. Shimla offers the popular Mall Road which is one of the longest shopping enclaves in India. The place remains unaffected by the tropical heat that takes the rest of the country in its torturing hands.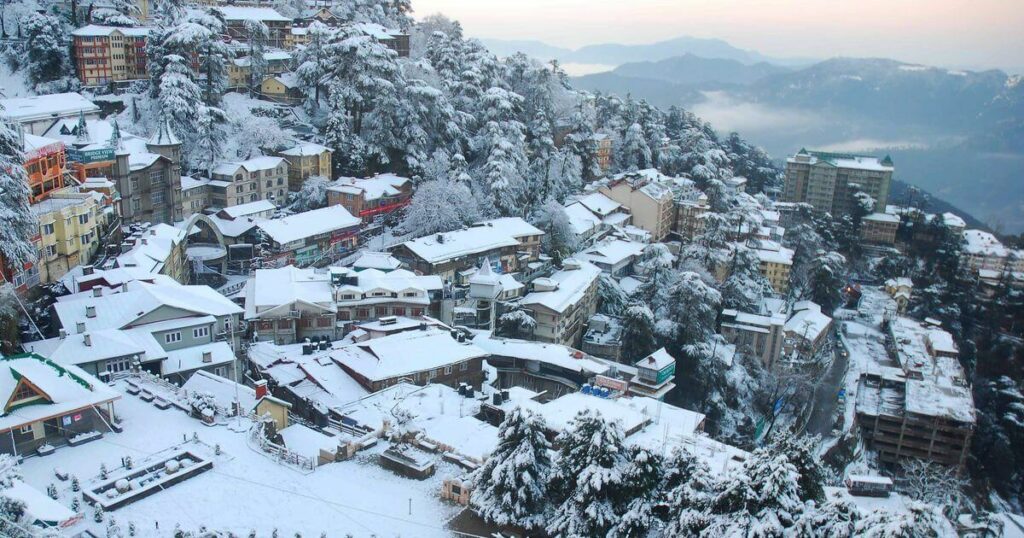 Shimla's cool climate, pine, and deodar-dressed hills and walking trails captivates thousands of visitors each year. The influence of the British can be seen in the structures dotted the mountainside. The major tourist attractions involve Mall Road, Chadwick Falls, Kali Bari Temple, Daranghati Sanctuary, and the famous Christ Church.
2. The Charismatic Dalhousie
The Dalhousie hill station is filled with a primitive charm that evokes nostalgic memories of the British Raj. The hill station is one of the best tourist places to visit in Himachal Pradesh.
Dalhousie is blessed with varying altitudes with a variety of vegetation such as deodars, oaks, and pines. The little town of Dalhousie flaunts a rich architectural legacy, much of which is visible in the sacred churches like St. John Church, St. Francis Church, etc.
The hill station gets its name after India's former Viceroy Lord Dalhousie. It is an ideal destination to avoid the crowd of Shimla, Kulu, and Manali. Go for picnics under the sun, explore sight-seeing tours, and don't forget about Kalatop Wildlife Sanctuary.
3. Mini Lhasa — Dharamshala
Dharamshala is situated about 17km northeast of Kangra town. The landscapes are covered with a blanket of oak and conifer trees. The small hill station is covered with snow-clad peaks on three sides.
It is famous as 'The Little Lhasa in India' ever since it became the provisional headquarters of the Dalai Lama. Some of the best places to visit are the Kangra Art Museum, War Memorial, Kunal Pathri Temple, and the tea gardens. Dharamshala houses Tibetan refugees and Buddhist monks and is a great place to learn about their heritage and culture.
4. River Rafting of Manali
Suppose opening your eyes in a landscape featuring mesmerizing snow-capped mountains greeting you with glory. The experience can only be witnessed in Manali. Besides its picturesque landscapes, Manali also offers numerous water sports.
River rafting is one of the thrilling adventurous water sports. River Beas stretches over a distance of almost 20 km having the right kind of stability, presents the flawless location for the thrilling sport.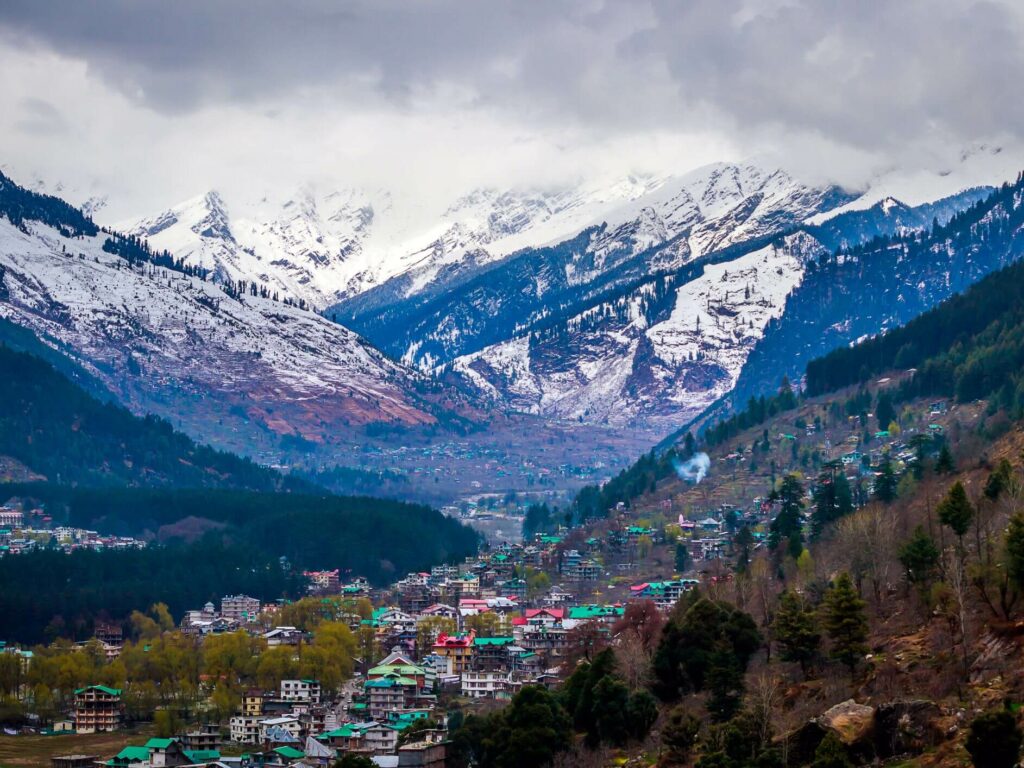 Other adventurous activities are river rapids, zip-lining, parasailing, and horse riding. The best holiday packages for Himachal Pradesh provide these activities and sightseeing.
5. Most secluded Buddhist Monastery in Bhanodi, Chamba
You would not find any adventurer or tourist talking or writing about this place. Not even the crazy hippies coming from the far-off lands of Europe know about this place hidden from the outside world.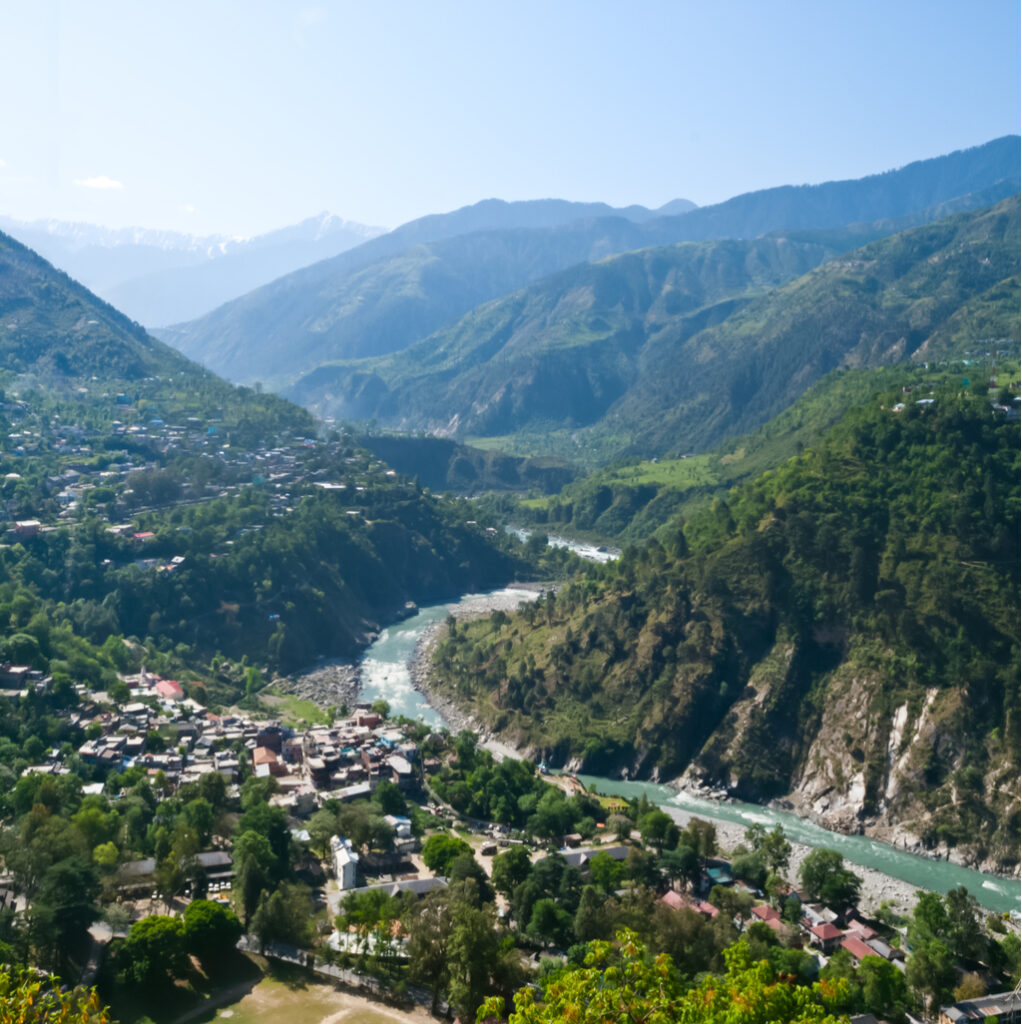 The Gompa of Bhanodi in the Churah Valley of Chamba is an ancient monastery that was constructed at least 150 years ago. Located right across the Chamba — Sach State Highway near Kalaban, this gompa is still waiting for a road.
6. Mahashivratri Celebration of Mandi
Mandi, the Varanasi of hills, is not only a mystic destination but also a great way to take part in the Mahashivratri celebration. Mandi is best known for the various shrines dedicated to Lord Shiva and it held the International Mahashivratri fair, which allures both domestic and international tourists. The fair includes cultural events, fairs, and religious rituals.

7. Malana — the 'Little Greece of India'
Malana is a tiny unique village with about 100 houses and is situated to the northeast of Kullu Valley in Himachal Pradesh. The town is located at a cooling size of 12000 toes on Chandrakhani hill.
The homes of Malana are created out of wood that has been delicately rounded. This wonderful area of Malana is under the huge veil of alpines and outrageous hilly plants and herbal remedies.
An array of flowering trees, fruit orchards, fauna, and the green blanket of mother earth makes the whole distant image of the Malana Valley like a heaven on the earth.
To sum it up, Himachal Pradesh is a beautiful state scattered with several hill stations. The hill stations remain unaffected during summers hence several travelers visit Himachal throughout the year. The best places in Himachal Pradesh not only have scenic beauty but also thrilling sports.