Himachal Pradesh is a destination that can be explored throughout the year and each time the destination offers a unique experience to its guests. The wooded landscapes of this place make up natural habitat for many wildlife.
Himachal Pradesh not only offers sightseeing tours and adventurous activities but also gives the opportunity to tourists to explore the rich flora and fauna of the state. There are a total of 32 wildlife sanctuaries in Himachal Pradesh, but today, we'll be listing out the best 5 that are a must-visit.
1. Pin Valley National Park
Nestled within Lahaul and Spiti District, the Pin Valley National Park is a dense hilly landscape in the admiring state of Himachal. One can spot many endangered species here including the Snow Leopard and Siberian Ibex. The higher elevation of the national park limits the growth of vegetation which is limited to the Alpine trees and Himalayan Cedar groves.
It also houses 2 rare and endangered species of plants with high medicinal value. Make the best out of your Himachal vacation with the best travel agency for Himachal tour packages.
2. Inderkilla National Park
The national park is located in the Kullu district and preserves a huge variety of flora and fauna. The dense forest and hilly terrain of Inderkilla National Park is home to various rare and endangered plants, birds, insects, and animal species. One can explore these wildlife animals in their natural habitat and as it's one of the least explored national parks of the state, it's less crowded.
The amazing national parks in Himachal offer the most spellbinding views along with the thrilling experience of fascinating wilderness. We are the best travel agency in Delhi for Himachal tour packages which offer an unforgettable journey for life.
3. Great Himalayan National Park
The Great Himalayan National Park is one of the famous national parks in Himachal Pradesh. The park is located in the Banjaar sub-division of the Kullu district; it is the natural haven for wildlife. The National Park is recognized as the UNESCO World Heritage Site in the year 2014 because of its amazing contribution towards biodiversity conservation.
The park houses around 10,000 plant species including herbs that have medicinal value. Not only that, it is the home to 31 mammal species, 209 bird species, and other amphibians, reptiles, and insects.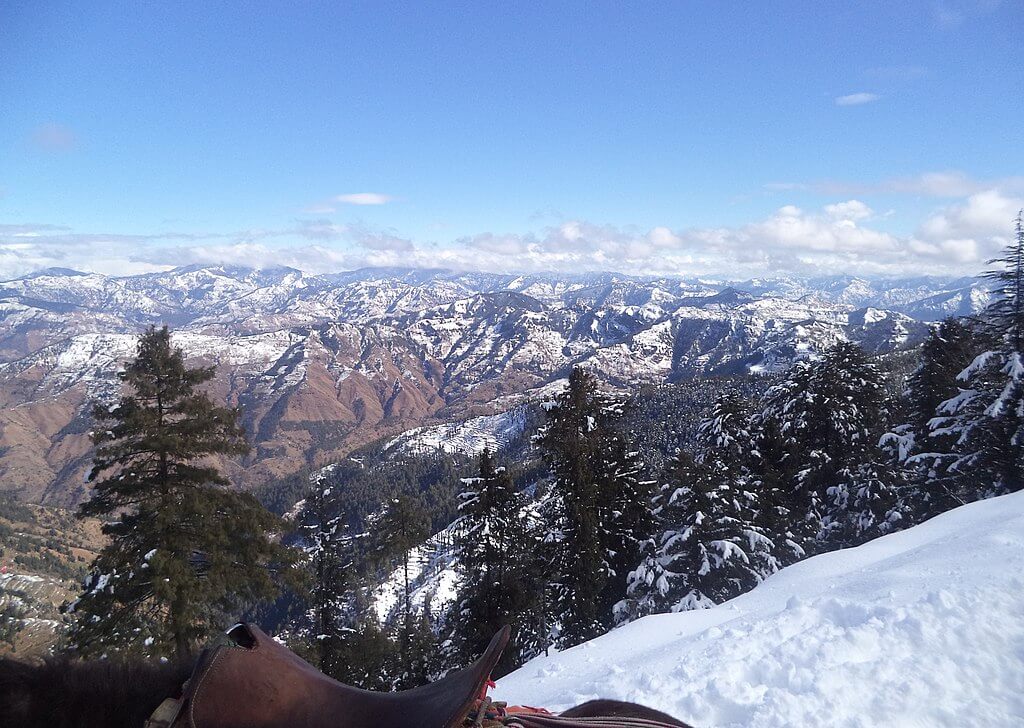 One can witness Greater Blue Sheep, India Pika, Rhesus Monkey, Himalayan Black Bear, Himalayan Brown Bear, Red Fox, Mongoose, Rufous-gorgeted Flycatcher, Plum-headed Parakeet, Black-chinned Babbler, Crimson Sunbird, and Grey-hooded Warbler. If you want to explore the best out of the national park, then the best Himachal tour package will help you.
4. Simbalbara National Park
Located in the Paonta Valley of Sirmour District, Simbalbara National Park is a protected area in Himachal Pradesh. In 2010, it was turned into a national park by merging an additional 8.88 square kilometers of the area to its boundaries.
Simbalbara National Park features thick Sal forests with grassy undergrowth. The best time to visit these national parks in Himachal Pradesh is in the months of October and November. You can also enjoy walking trails through the nearby forested area. Species like are Goral, Sambhar, Spotted Deer, Chittal, Himalayan black bear, Hanuman langurs, Indian muntjacs are found here.
5. Khirganga National Park
It is situated at a height of around 5,500 meters and is spread across an area of about 710 square kilometers (270 square miles) of the Parvati Watershed. Located at just 52 km from the Kullu Manali Airport, this is a must-add to your itinerary.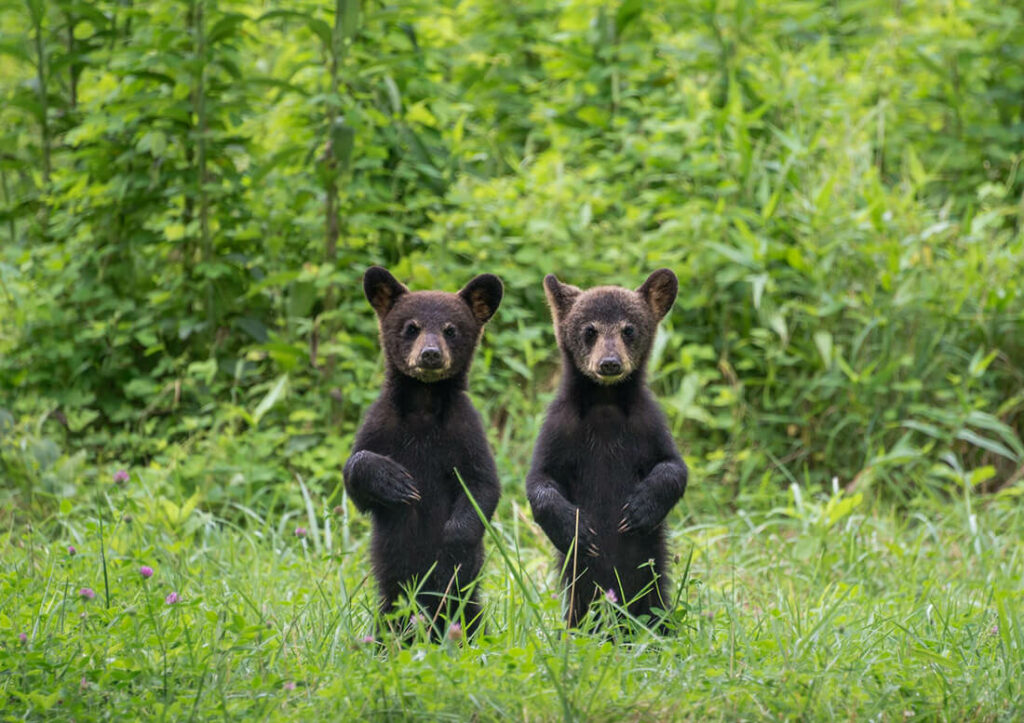 The park protects a wide biological diversity. October is a month that has pleasant weather and does not see much of a crowd. But, if you ask about the best time to visit this place, it is either April to June or between September to November. Majorly, species like wild bears are found here and one can also experience the hot-water springs at ease.