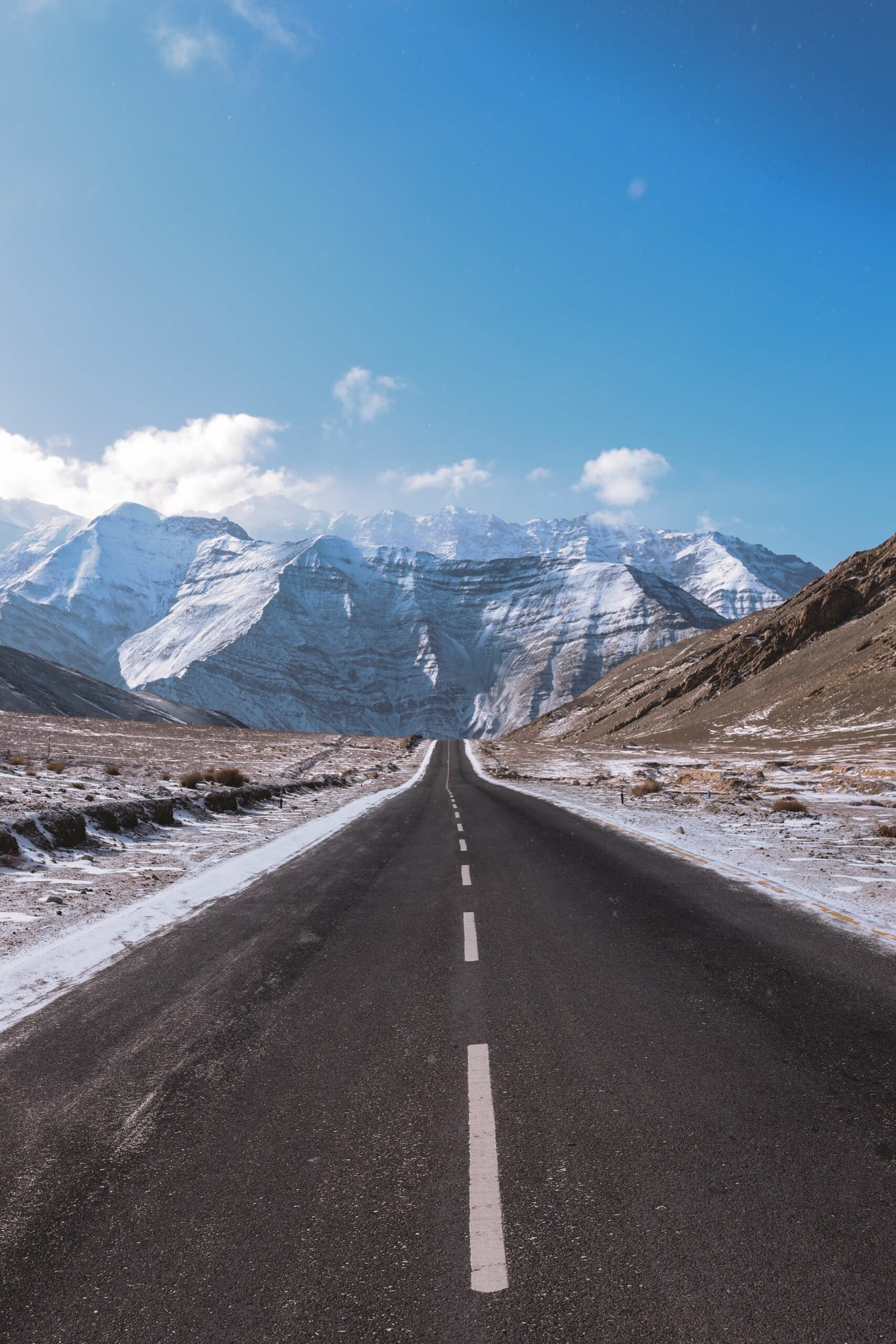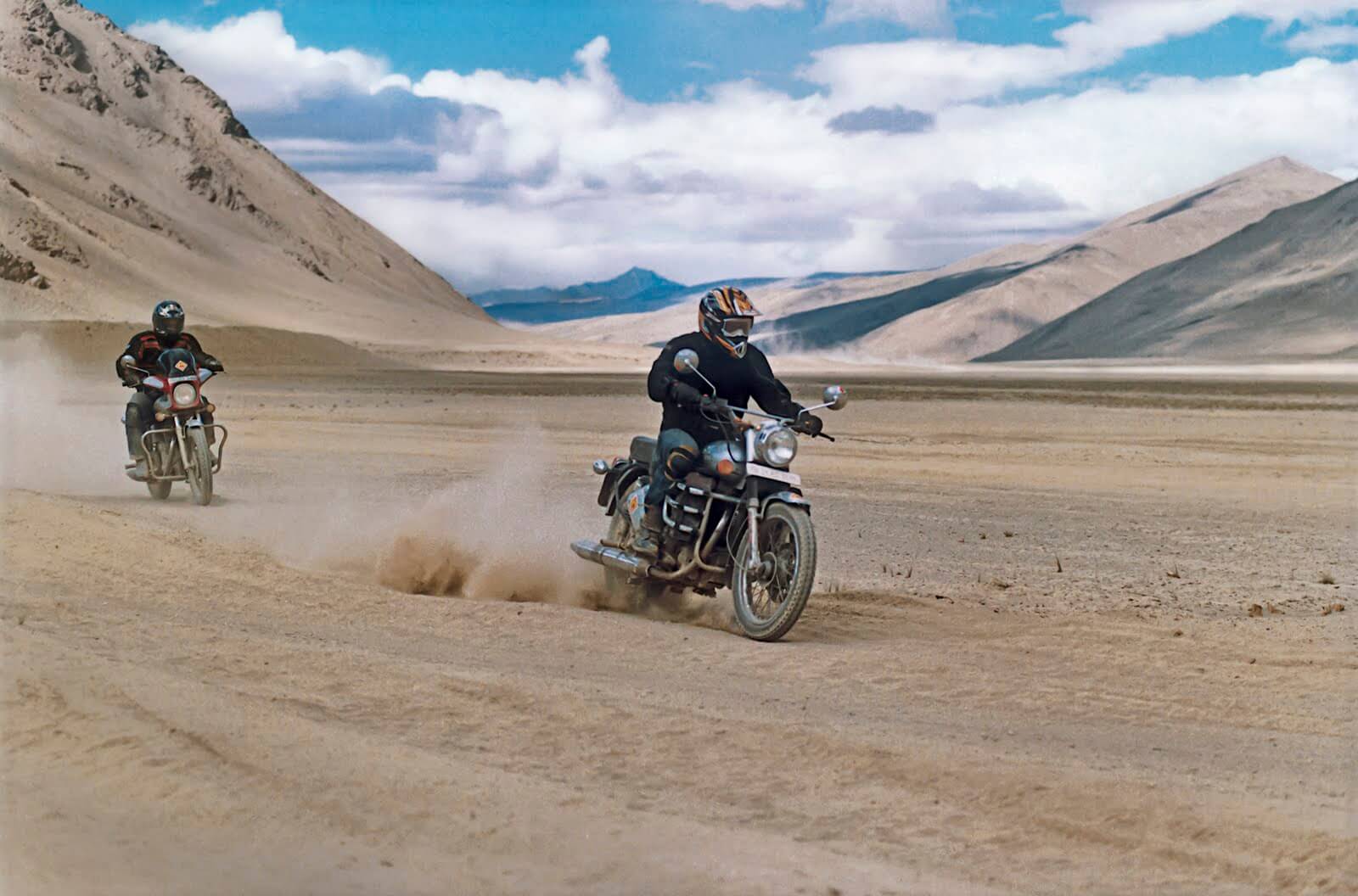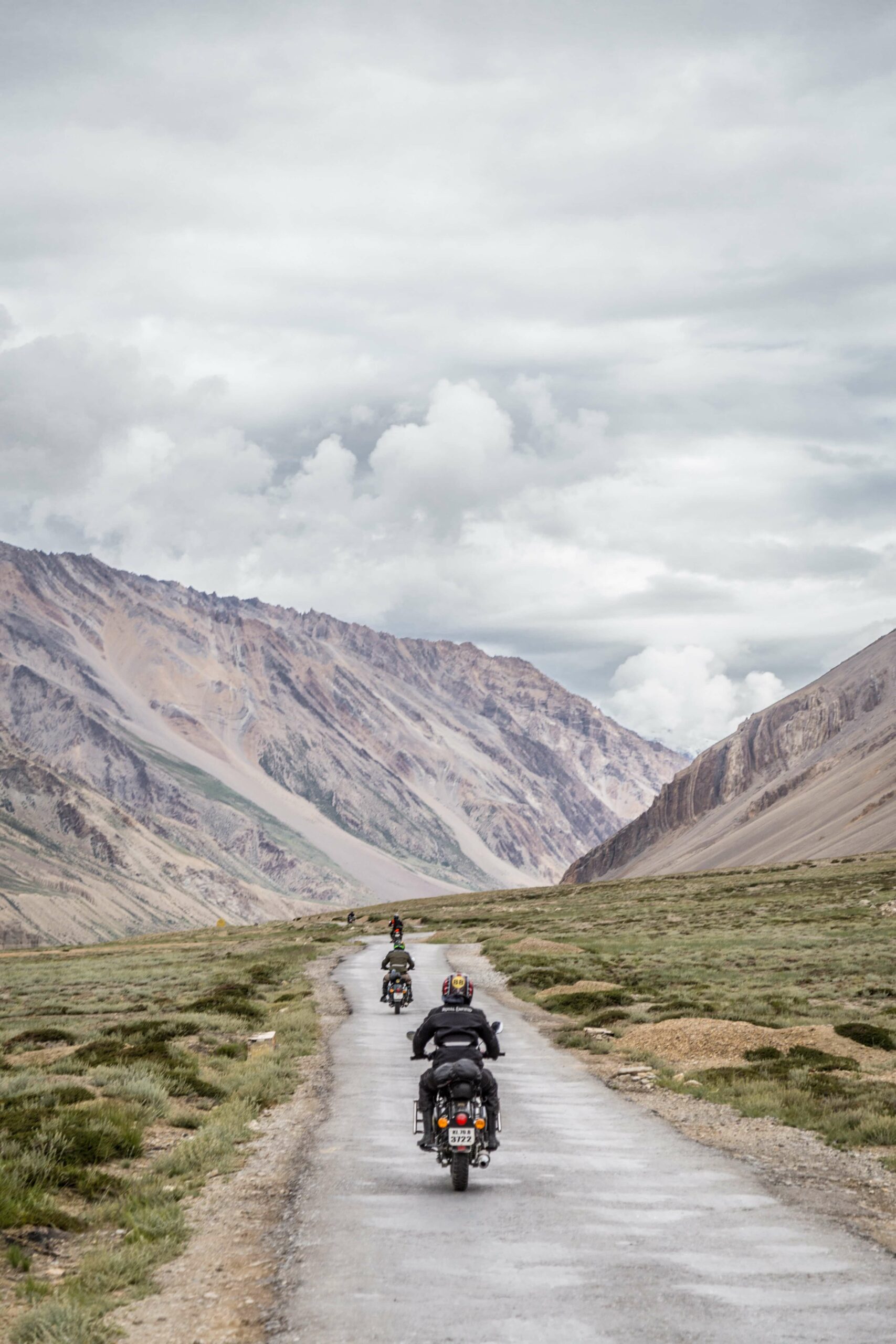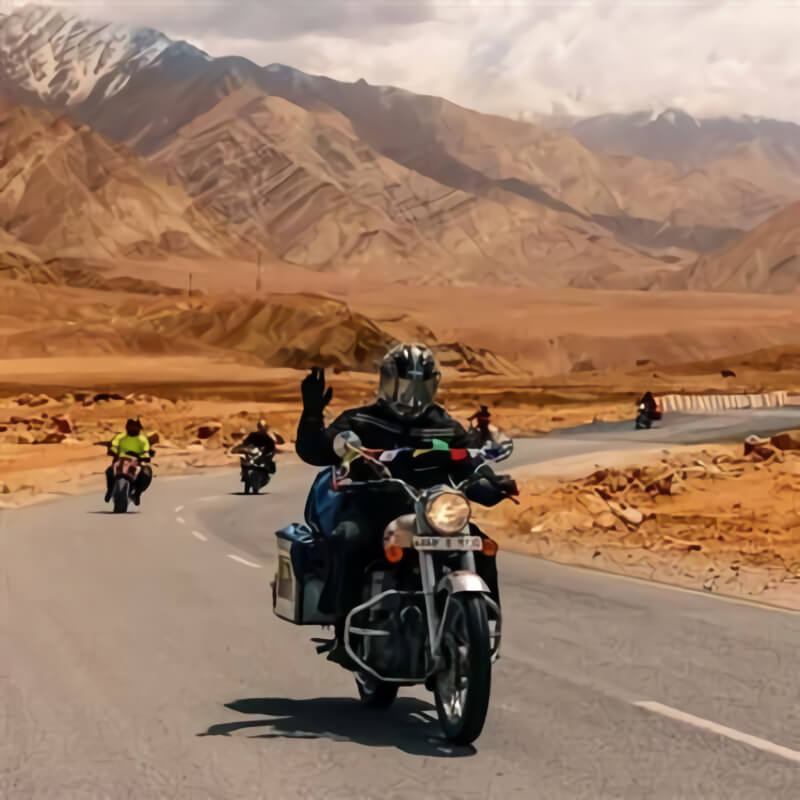 For Ground Package
Booking Amount: Rs.2,500/-

46 Days or more before the Date of Travel: 25% of the Total Cost

31 – 45 Days before date of departure: 50% of Total Cost

15 – 30 Days before date of departure: 100% of Total Cost
Important: The booking stands liable to be canceled if 100% payment is not received less than 15 days before the Date of Travel. The received amount will be forfeited.
For Flight Tickets
100% Amount of flight tickets at the time of flight booking.

Any rescheduling, cancellation, and refunds of flight tickets shall be as per respective airlines rules.